In order to help you, we already answered several questions at the FAQ page. Do you still have a different question? Our team of nutritionists and experts is happy to help. Thanks to our many years' experience, we can always help you with a clear answer or good advice.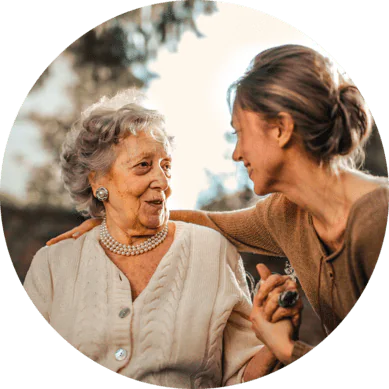 Free personal advice from a nutritionist
Plan a free consult with one of our nutritionists. It is easy, by choosing 'plan free consult' as subject in the form below and indicating the desired date and time in your message.
Phone: 0031 10 309 18 00
Available: Monday to Friday, from 09:00 AM to 12:00 PM