Ordering our supplements is easy and quick in our web shop. You will receive the exact products you need every three months.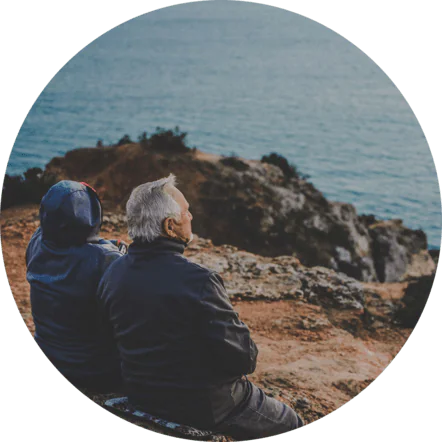 We always ship your orders free of charge. Have you ordered before 03:00 PM on a business day? We will ship your supplements the same day, and you will receive your order within 5 business days. Was your package or product damaged when you received it? Please contact our customer care. 
As reliable partners for the delivery of your package, Gikavi cooperates with DHL Global Mail. You will receive a tracking code by email to check the status of your delivery at any moment. This link can be found in the mail of our carrier, with the subject: "Your Gikavi order was sent". Can't you find the mail? Please check your spam folder.
Our goal is of course that you are completely satisfied with our products. That is why we offer you a 30 days money back guarantee. Our return process is pretty simple. Have you changed your mind about the purchase of our product? Please call 0031 10 309 18 00 or send an email to our customer care (within 30 days after purchase). After this, you will receive your purchase amount as soon as possible, and at the very latest within 14 days.
Gikavi offers a secured payment environment (which is secured with an SSL certificate) and a revocation period of 14 days. Furthermore, we always treat your data confidentially, and we offer weekly safety scans.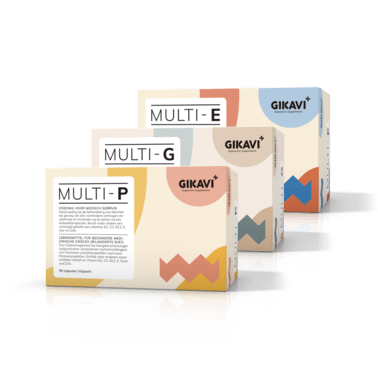 Receive your supplements at home every 3 months
Easy to start, pause or cancel at any time
Free shipping &
30 day
 money back guarantee
Have you got a question about your supplements or order? Our team of nutritionists and experts is more than happy to help. Thanks to our experience, we can always help you with a clear answer or good advice.